Family Satisfaction Survey
Posted May 5, 2021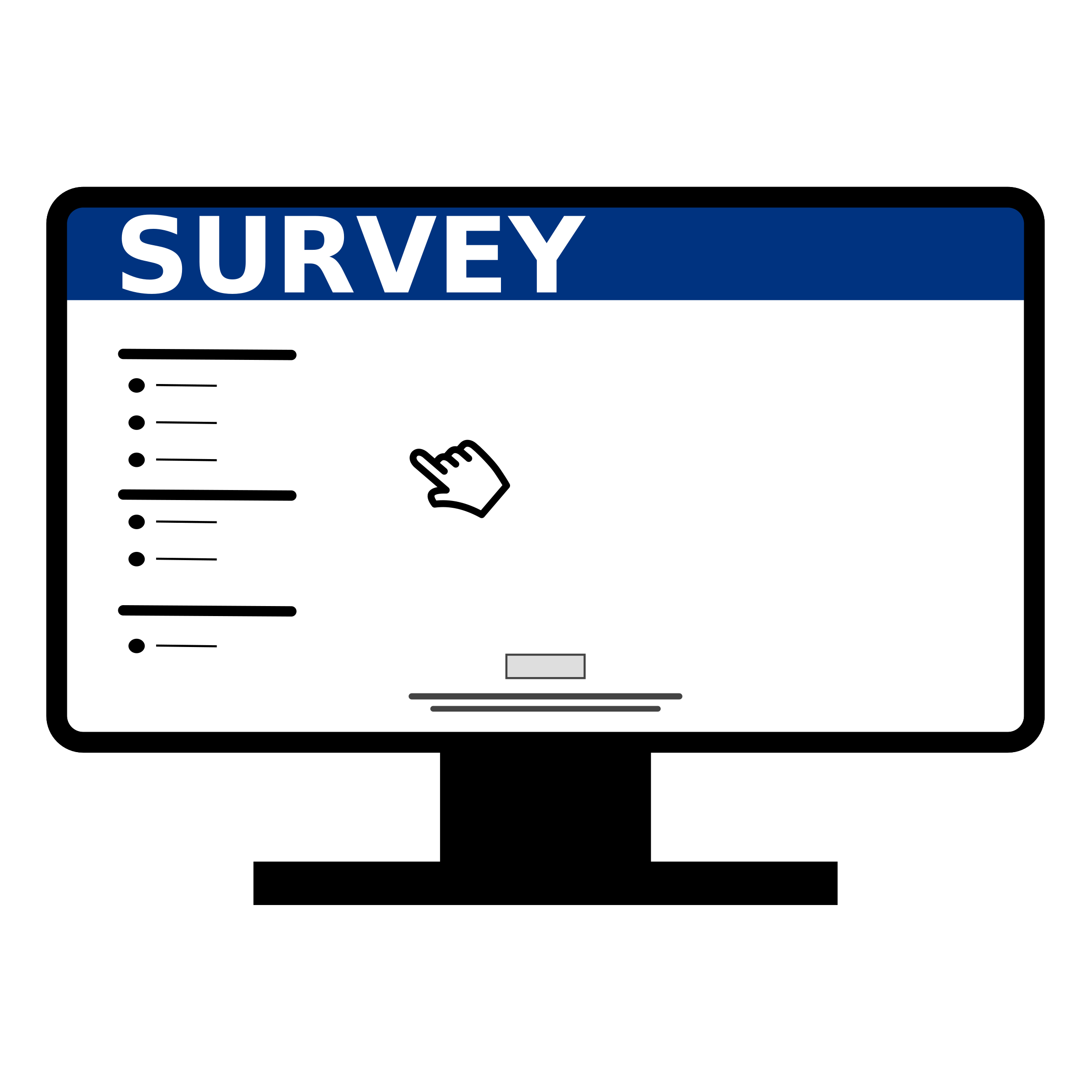 Dear McMeen Families,
You should have received an email with the Family Satisfaction Survey link. If you haven't already, we ask that you please take a few minutes of your time today to complete the survey. The last day to complete the survey is 5/21. This survey asks you to reflect on this school year, and let us know what went well and what we can improve for next year.
SURVEY LINK: https://survey.k12insight.com/r/UaVXTb
Latest survey results: We invite you to read through our key findings from the March survey here, which directly influenced DPS' decision to offer an online-only elementary school option for next year.
If you have any questions or need help while filling out this survey, please email FACEHelpline@dpsk12.org.
Thank you! We appreciate your feedback.