Counselor's Corner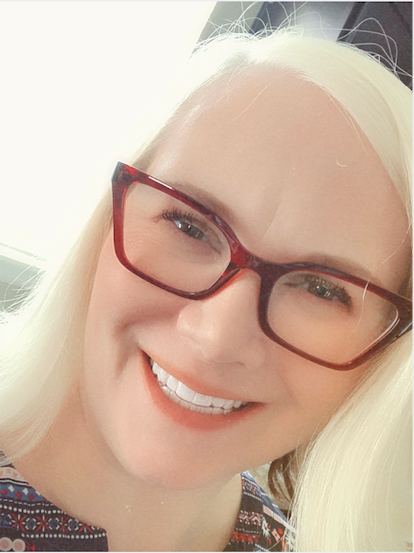 Welcome to McMeen's Counseling Corner! My name is Natalie Callahan and I am the School Counselor here at McMeen. I have compiled some resources for students and families below. Please explore these and feel free to reach out to me if you ever need anything.
About Me
I am so excited to be part of the McMeen family; already it is so apparent how close-knit and welcoming the community is, I feel incredibly lucky to be part of it! This is my 18th year in education and 4th year in school counseling at the elementary level. I received my Bachelor of Science degree in Psychology and Education and I hold a Master of Science in Counseling/School Counseling. I am an active member in the American School Counselor Association (ASCA) as well as the Colorado School Counselor Association (CSCA) and hold a certification for Grief and Loss work.
As an Elementary School Counselor, my primary responsibility is to promote the academic, career, and social/emotional development of all students. I will be meeting with students individually and in small groups, conducting classroom counseling lessons, meeting with parents, collaborating with teachers and staff, and consulting with community organizations to benefit and meet the needs of all McMeen students. Please feel free to reach me by email or phone. I am so excited to work with your children and get to know you throughout the school year! 🙂
Office Phone: 720.424.5532
Google Voice: 720.593.6880
natalie_callahan@dpsk12.net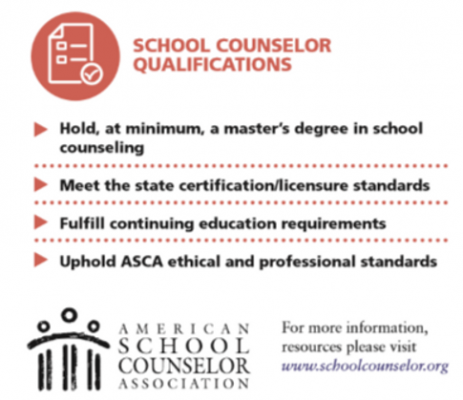 School Counselors help all students:
Apply academic achievement strategies
Manage emotions and apply interpersonal skills
Plan for Post-secondary options (Higher Education, Military, Work Force)
Appropriate duties include providing:
Individual student academic planning and goal setting
School Counseling classroom lessons based on student success standards
Short-term counseling to students
Referrals for long-term support
Collaboration with families/teachers/administrators/community for student success
Advocacy for students at individual education plan meetings and other student-focused meetings
Data analysis to identify student issues, needs and challenges
ICAP
Individual Academic and Career Plans (ICAPs) are the basic foundation for students in learning and planning their career passions and opportunities. ICAPs are also a part of The Denver Plan, meet state legislation requirements and are a graduation requirement for students graduating in 2011 and beyond. For students to truly graduate career and college ready students must have a plan that includes career exploration and exposure, knowledge of opportunities and self, and a plan for life after high school!
Starting in sixth grade and continuing throughout high school, students create and update an ongoing plan which includes counselor-led activities on career interests, goal setting, college opportunities, financial aid, and non-cognitive skills which increase academic success.
In Elementary School, the ICAP is full of exploration. Students explore their own interests and skills, career options and possibilities. Students learn academic and social skills and strategies and how they relate to their future in Middle School, High School, and beyond.
Early intervention is imperative for our students. Elementary school counselors provide classroom lessons on topics such as relational aggression, resiliency, character building, mediation, emotions, and empathy as well as academic skills and career exploration. Research supports this career exploration at the younger ages. (National Office for School Counselor Advocacy, 2012). In fact, career development can start as young as Preschool! (Colorado Department of Education, 2015)
Resources
General Resources
Organizational Resources
COVID Support for Parents and Students
Lifeskills for Kids
Mindfulness
Kid President Inspirational Videos
Racial Equity Project
Grief and Loss