Important Information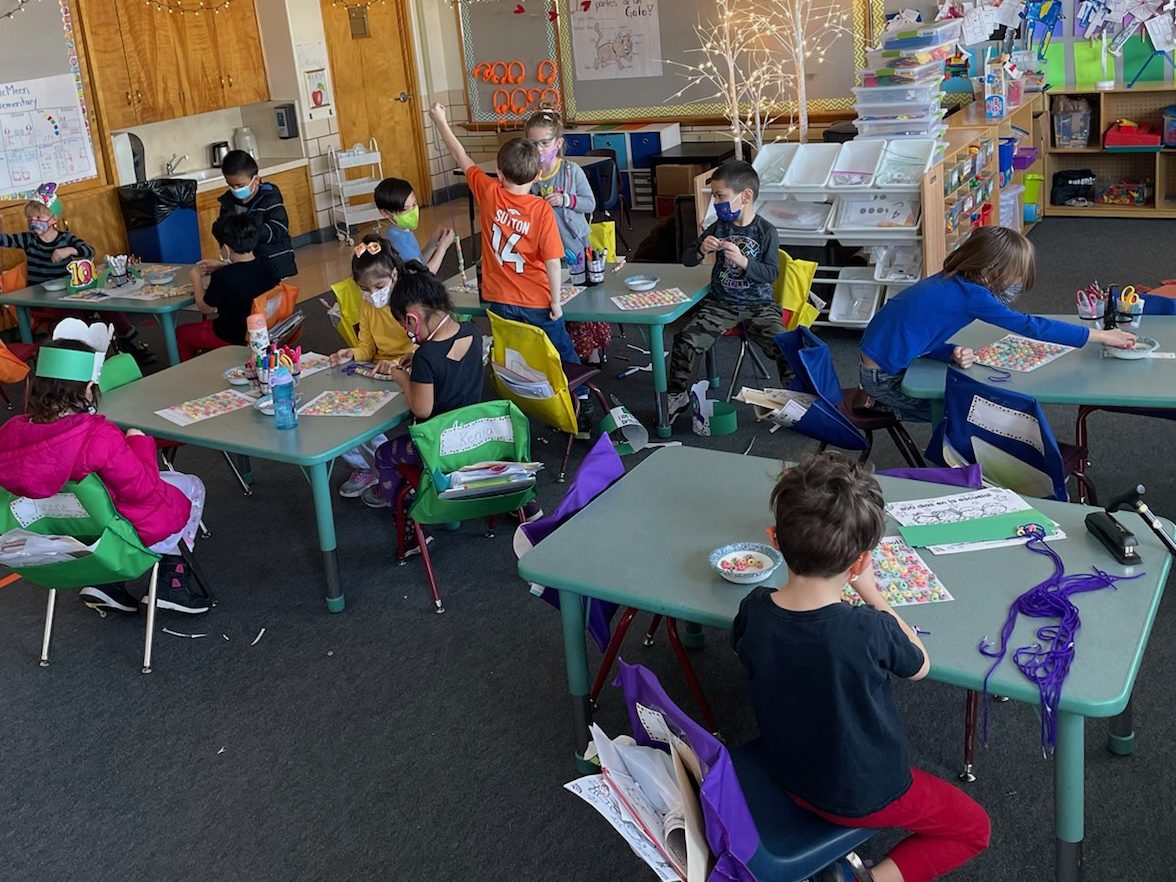 McMeen Elementary Main Office: 720-424-5520
Fax: 720-424-5547
McMeen_Elementary@dpsk12.org
Discovery Link Main Number: 720-424-5537
Please Feel Free to Contact Us at McMeen_Elementary@dpsk12.org …Anytime.
About McMeen
A World Class School for Today's Children!
The McMeen Community celebrates and embraces diversity. Our student population comes from various parts of the world, and they bring a truly unique and special perspective. McMeen's professional staff provide extraordinary instruction while pursuing the highest academic standards, and offer each child individual support.
Principal: Ms. Andria Hinman
Grade Levels: ECE – Grade 5
School Hours: 8:20 a.m. to 3:20 p.m.
Uniforms: No
Magnet Program: No
Full-Day Preschool (ECE): Yes
Half-Day Preschool (ECE): No
Full-Day Preschool (ECE) for 3 year olds: No
Half-Day Preschool (ECE) for 3 year olds: No
Preschool (ECE) Classrooms Taught in Spanish: Yes
Full-Day Kindergarten: Yes
Half-Day Kindergarten: No
Kindergarten Programs Taught in Spanish: Yes