Join Our Team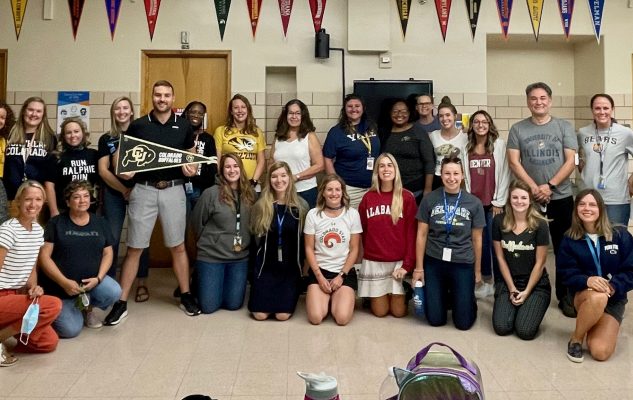 At McMeen, we are seeking individuals who want to be a part of eradicating the status quo. We are actively recruiting teachers, staff, and leaders who are invested in doing what is best for students. We believe that with the right people on board, our students will become global leaders and thinkers. If you are that person, the McMeen team wants YOU!
Please send your resume and a teaching video (if applying for a teaching position) to McMeen_Elementary@dpsk12.org.
Visit the DPS jobs board.
Current Positions for 2022-2023
1st Grade Dual-Language
2nd Grade Dual-Language
3rd Grade Dual-Language
Paraprofessional