School Tours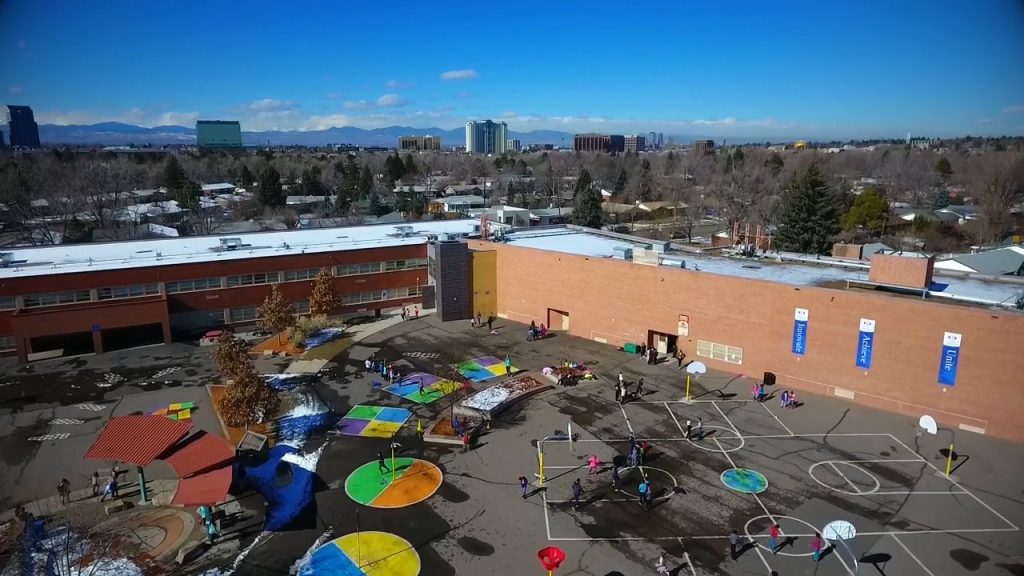 School Tours – Come Experience the McMeen Difference!
School Tours for the 2022-2023 School Year
We have finished our planned school tours this year. If you would like to see if you can schedule a tour, please email Lauren Bartsch at lauren_bartsch@dpsk12.net.
Updates to Video for the 2022-2023 School Year: Our Dual-Language program will add 3rd Grade. We are also adopting a new literacy curriculum called CKLA. Finally, we no longer have STEM as a Specials option and instead have added Music back to our options and have hired a full-time Librarian who works with students on both literacy and computer skills.