4th Grade Gift of Jazz Field Trip
Posted October 5, 2022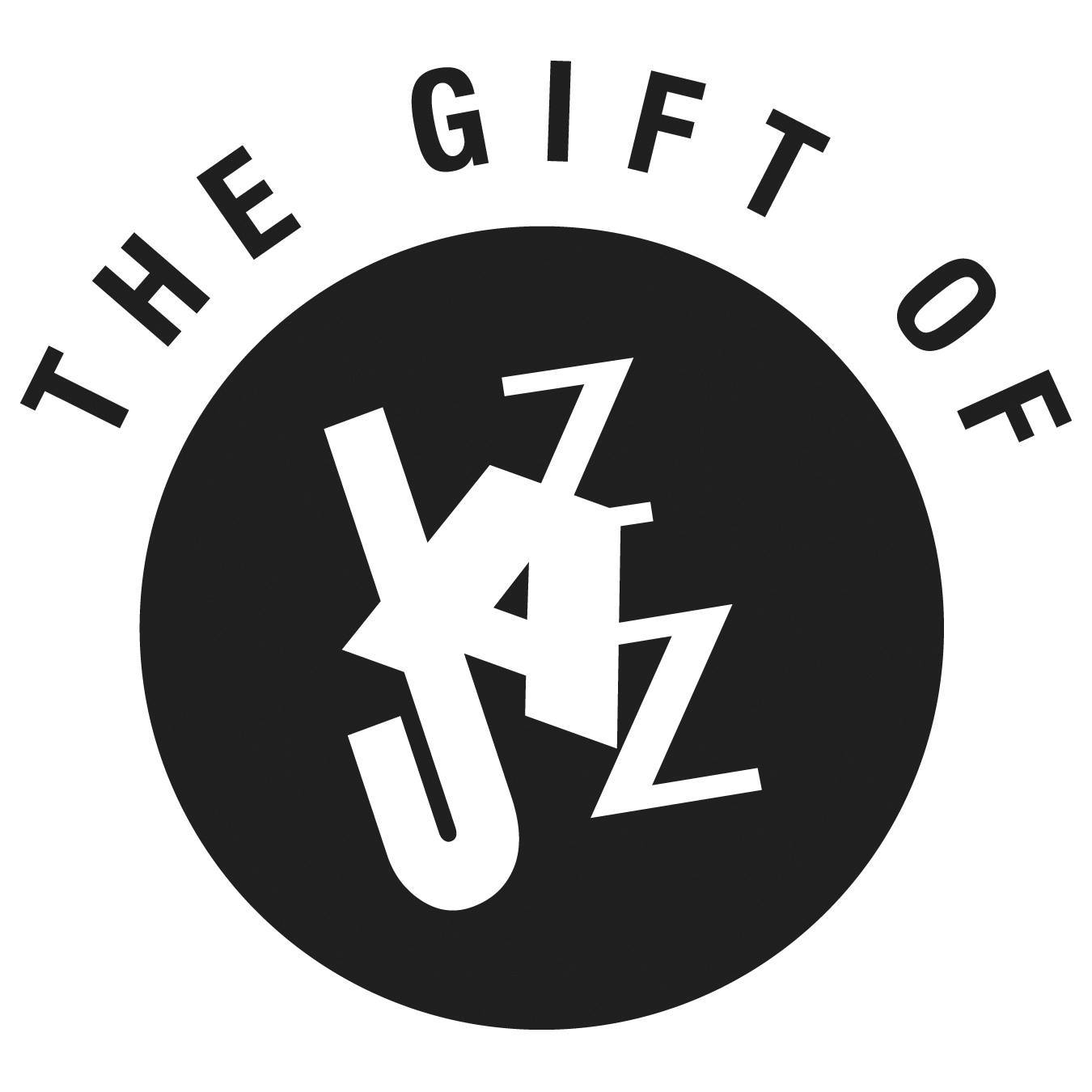 Hello Parents,
On Tuesday, October 11, 2022 fourth grade musicians will be attending the "Gift of Jazz" at the McNichols Building in Civic Center Park. Students will hear live jazz music, be able to interact with the musicians and play on instruments once the performance is over.
We will leave the school around 9:45 AM and return around 12:45 PM. Students will ride the bus to and from the school. Parents unfortunately will not be allowed to chaperone at this field trip, but hopefully in the future.
What to Wear?
Just like our school performance, please make sure that your child is dressed appropriately: dresses, skirts, nice slacks, tux, etc is fine. Please refrain from wearing shorts, jeans, etc as I am teaching the students about performance etiquette. If your child does not have dress clothes, they can still attend the field trip.
Lunch:
If your child is bringing their own lunch, please let your child's homeroom teacher know by this Friday: Oct. 7, so the lunch staff does not prepare too many bag lunches.
****If you do not want your child to attend this field trip, please email your child's teacher by this Friday: Oct. 7, 2022 no later than noon, and they can remain at the school. There is no cost to this field trip.
Should you have any questions or concerns,please contact me at: Kahlea_Qualls@dpsk12.net
Musically Yours,
Ms. Qualls