Black History Month Activities
Posted February 11, 2021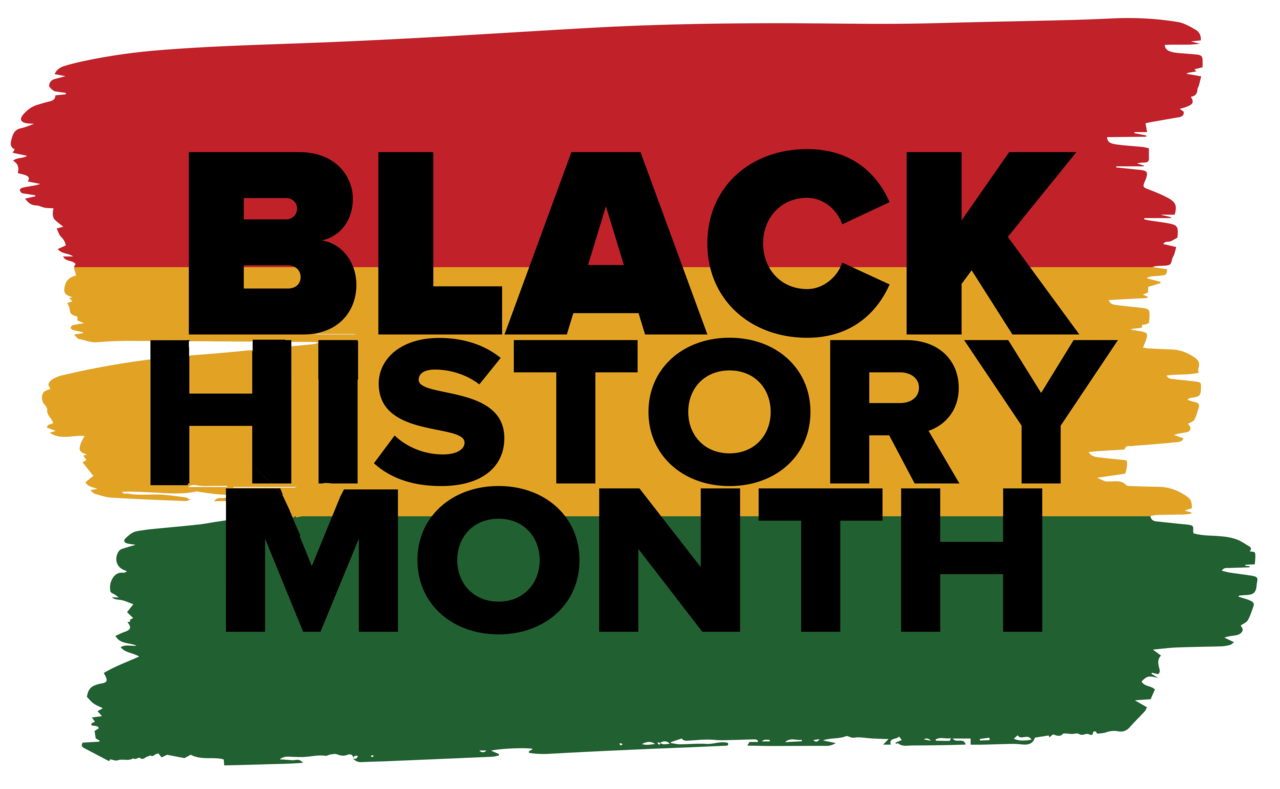 February is Black History Month. We look forward to all the learning and celebrating students will do alongside teachers throughout the month. Look for examples of this learning as the month goes on. We also wanted to share some resources for families throughout this month. Please see the Black History Month resources from FamilyEducation.com.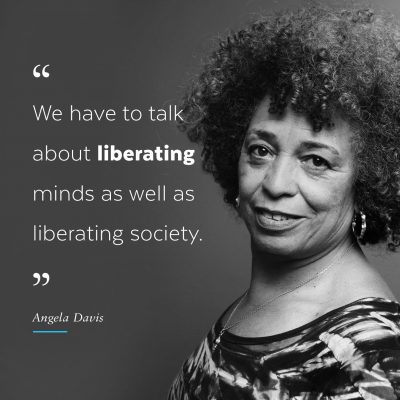 Read Alouds Recorded By 3rd-5th Graders
Some of our 3rd-5th Graders recorded themselves reading books aloud specifically for our younger students. Check them out here!
Martin Luther King, Jr: A Life of FairnessEpic Link (for pictures/following along): https://www.getepic.com/app/read/35929Audio Link (to play out loud for students): https://voca.ro/18vLyjS3WyXd
Martin Luther King, Jr. DayEpic Link: https://www.getepic.com/app/read/33655Audio Link: https://voca.ro/12GrpmjU36gx
The Story of Ruby Bridges(This book is available on Sora, but the copy is currently checked out)Audio Link: https://voca.ro/18xy5kK3W4Cg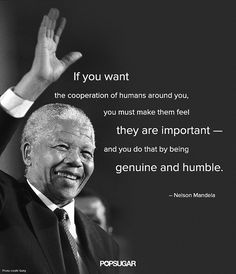 Research Projects
Some of our students are working on research projects for Black History month in Ms. Caldwell's ELD class. Quincy (3rd Grade) has picked the famous Nasa Mathematician Katherine Johnson.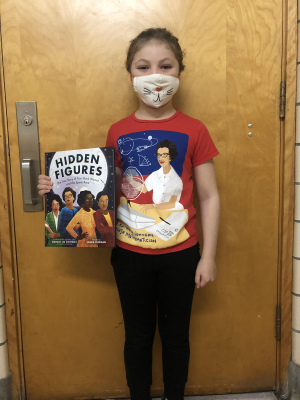 A research project on Patricia Bath by Ella and Addy in 5th Grade.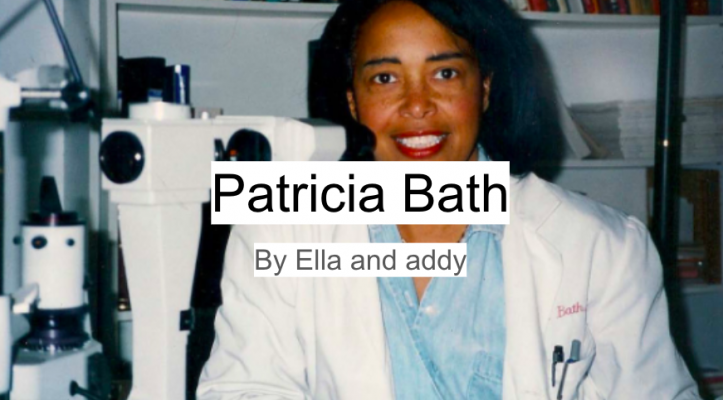 Speeches by 5th Grade
Students Talk About Their Heroes with Mr. McReynolds
Py'Chann
Aaliyah
Quincy
Multiple Students