Deborah Eron
Literacy Teacher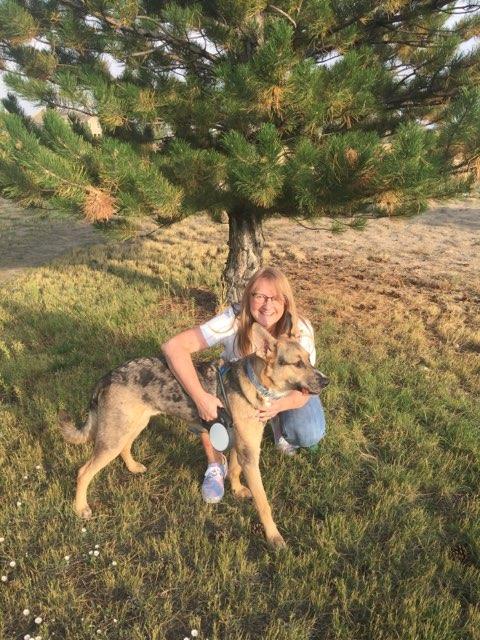 Email:
DEBORAH_ERON@dpsk12.net
Department(s):
5th Grade
    My name is Deborah Eron and I am so excited to be a part of the McMeen team for a second year.  Go Mustangs!  This is my second year teaching 5th grade at McMeen, however I have taught 5th graders for over 10 years throughout my teaching career.  
     I am originally from a small town in Wisconsin, where I also received my degrees.  After college I moved near New York city.  From there, I lived in Minnesota, Florida, Arizona, and finally settled here in this wonderful state of Colorado.  This is the perfect place for me to live since I like to do anything and everything outside, even during the winter season.
     I have a dog, Jack, who is a Catahoula Leopard/German Shepherd mix and a Lovebird, Taz, whose feathers consist of many brilliant colors.  
    I am so looking forward to this school year and getting to know all of you.